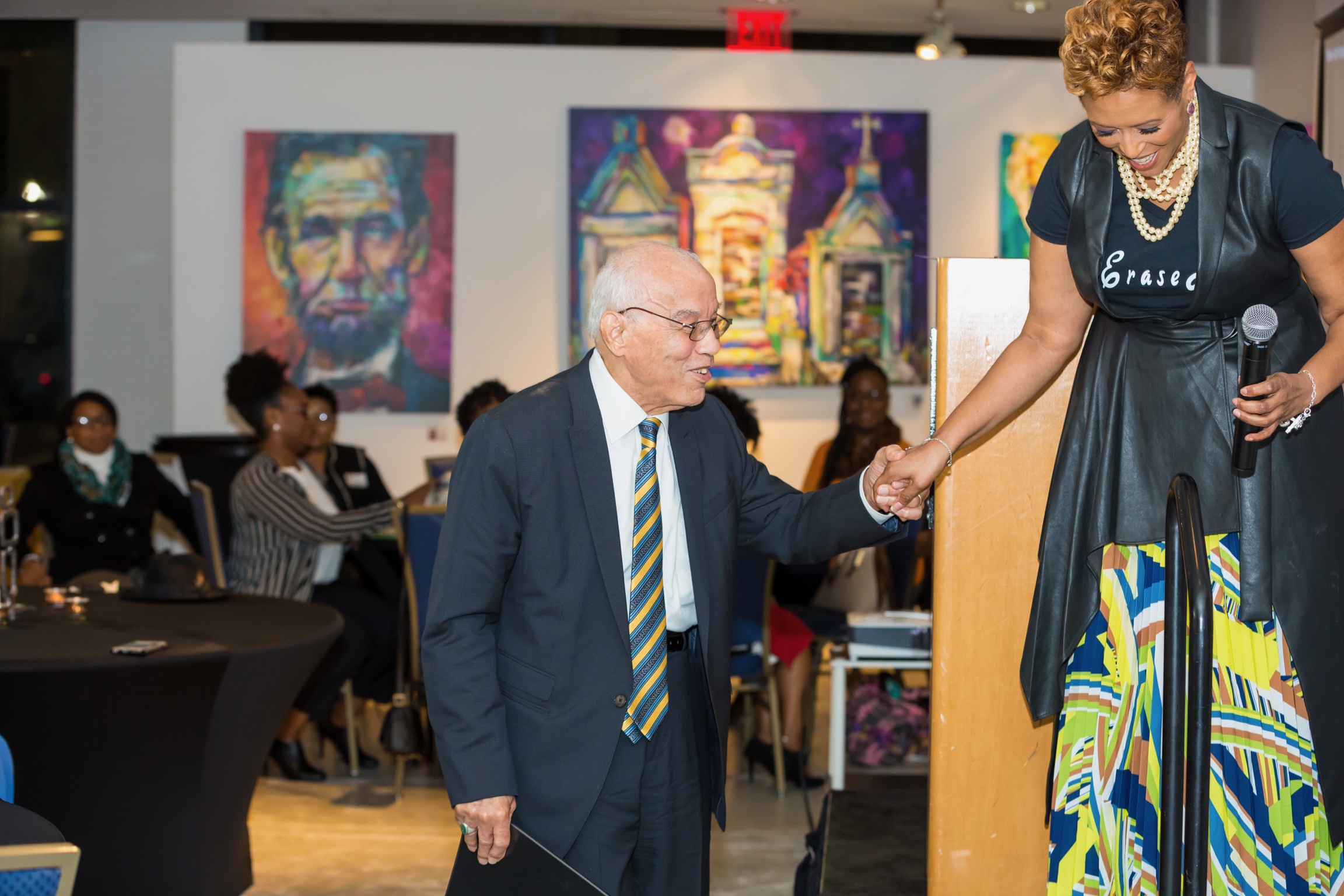 Strengthening Caregivers
Transforms Communities and
Impacts Generations
Dr. Norman Francis, Ph.D.
President Emeritus Xavier University of Louisiana
Advisor to Healed3D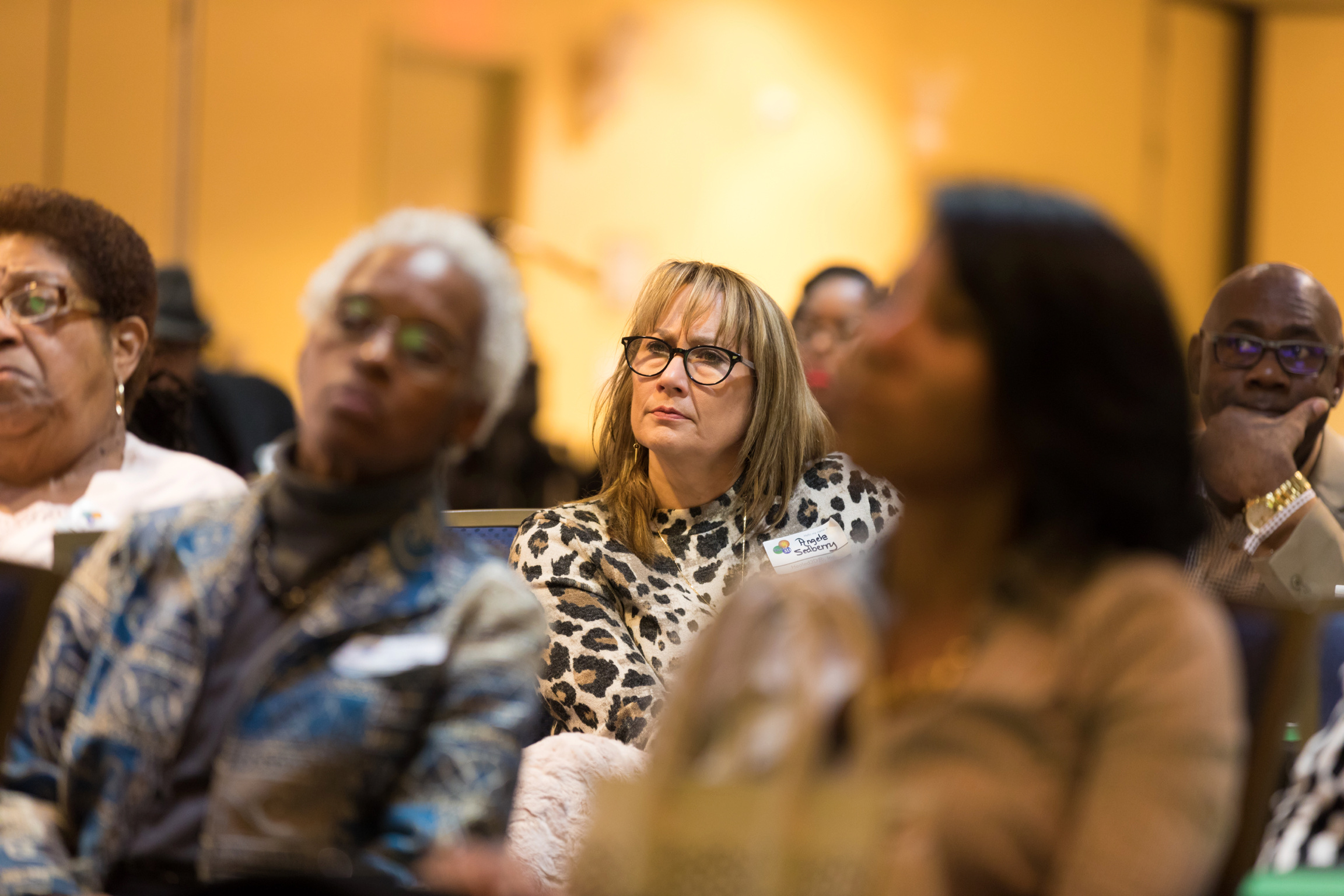 When you Strengthen Caregivers
you Empower the Community
and Impact Generations
Join Us Now
We need your help...Churches, Healthcare
and Care Communities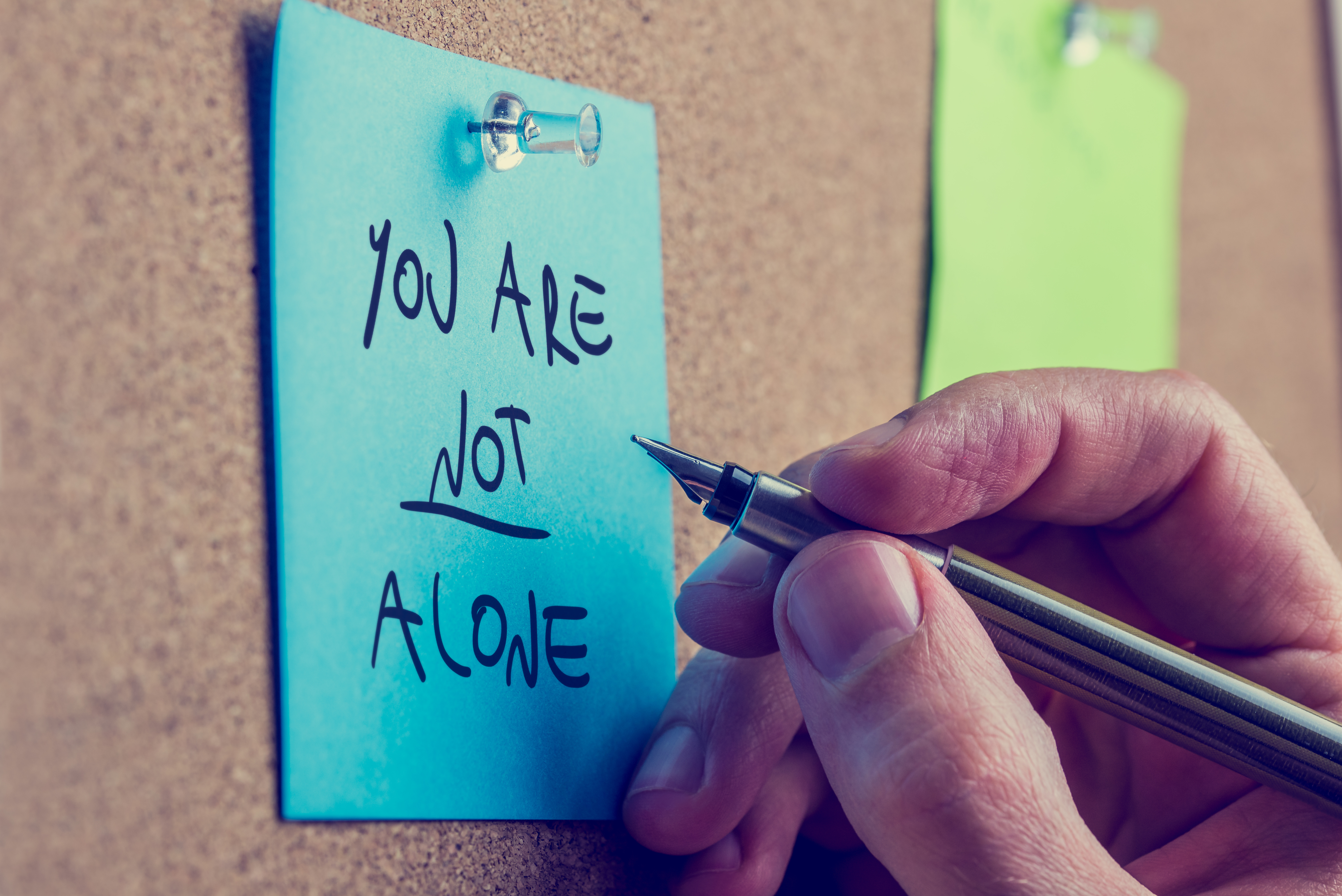 Today, 53 million people are dedicating their
lives to caregiving. In 10 years that number
will be 110 million.
Join us as we work to strengthen and improve
the lives of caregivers.
Donate Now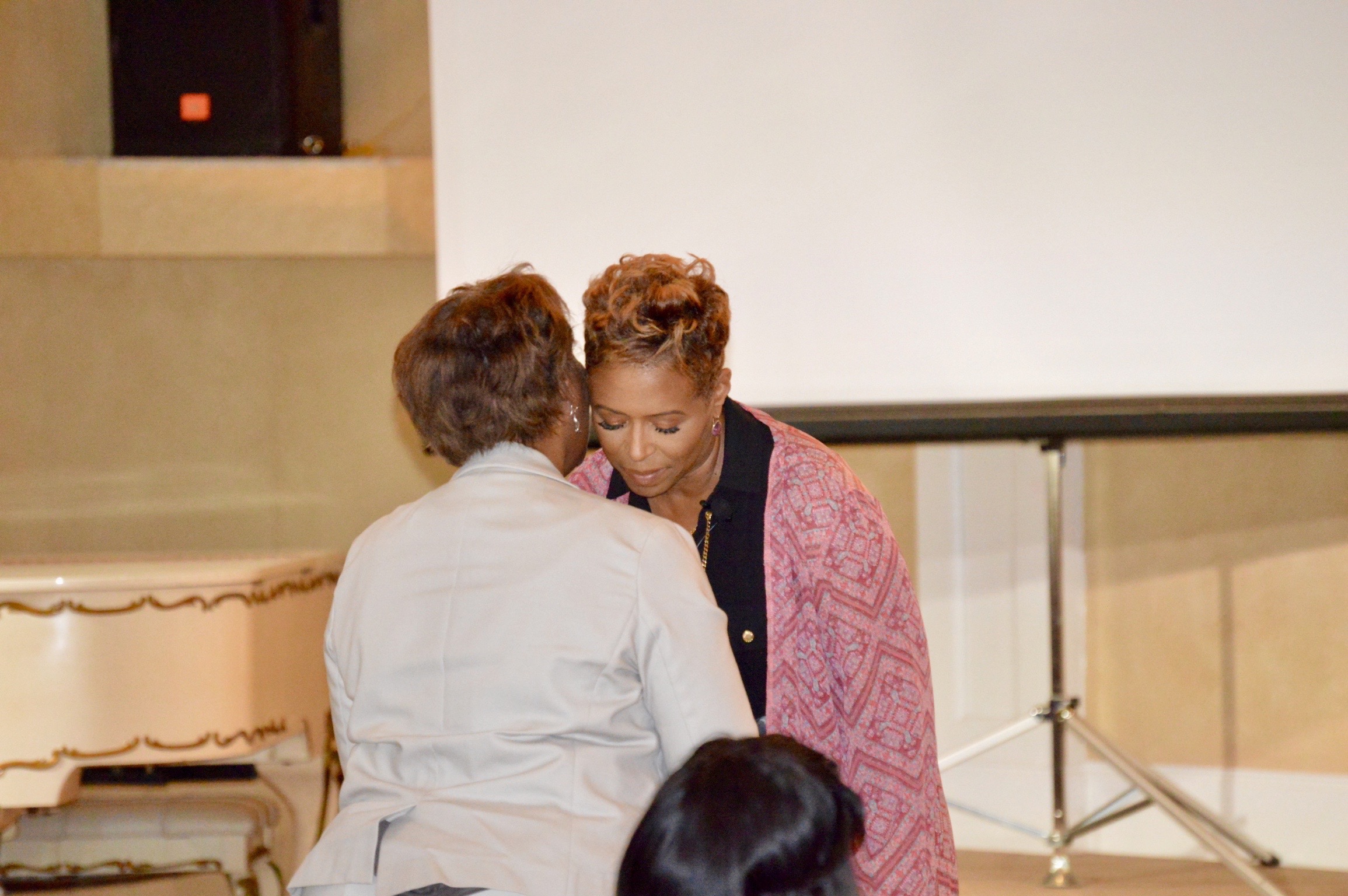 Progressing Caregiver Health
Spirit. Soul. Body.
Learn More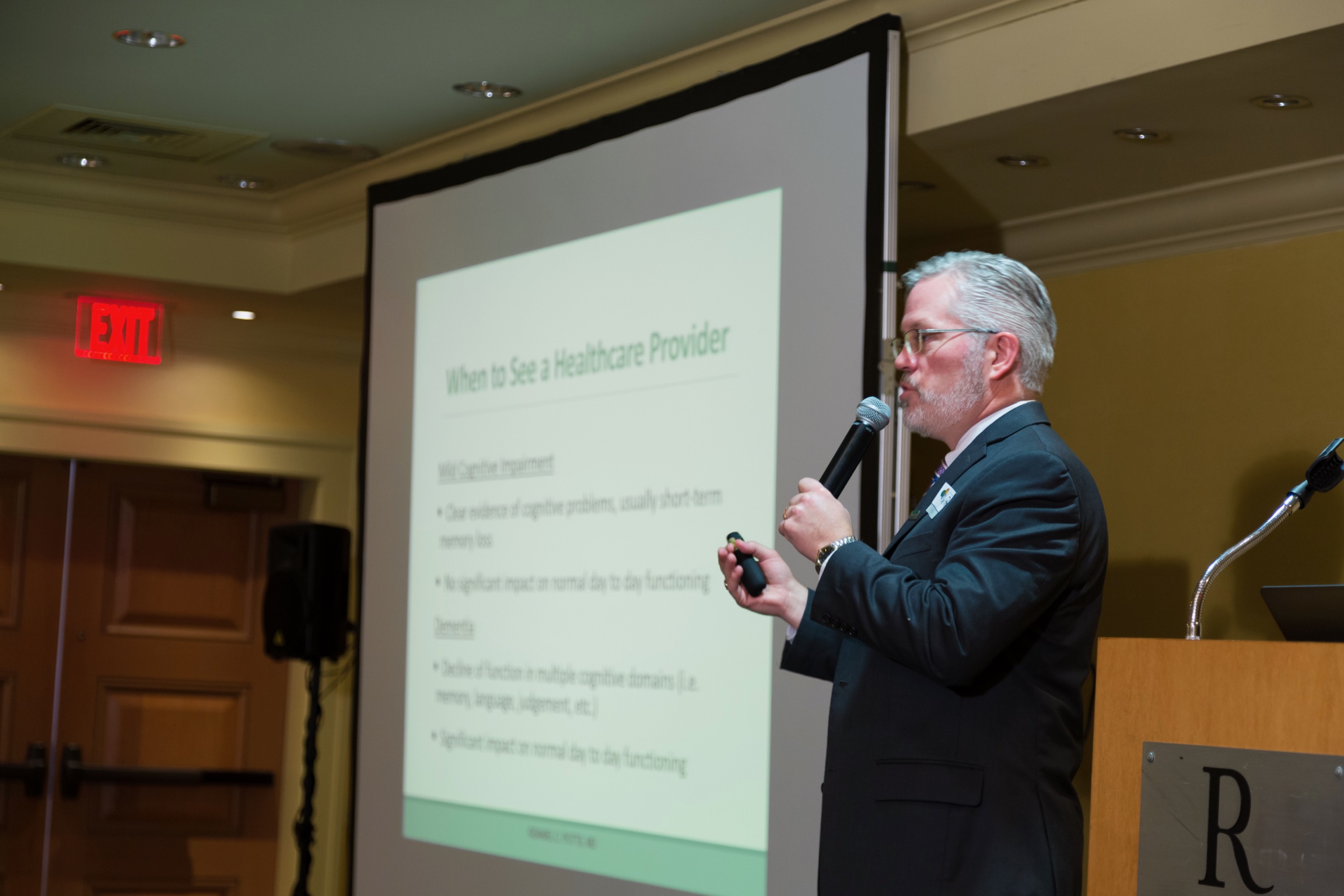 Expanding
Alzheimer's Education
Connect, Be Supported,
Become Empowered
Learn More
Our Mission
HC3D, a resource, support and education organization is dedicated to helping caregivers mind, body and soul and expanding Alzheimer's and Dementia -related education.
Our Purpose
HC3D works to improve the quality of life for family caregivers with support resources, respite initiatives, and professional education. In addition, HC3D's accredited Alzheimer's Triple E Summit closes the gap to better equip nursing professionals, caregivers, community and church leaders on Alzheimer's and related Dementia's prevention and disease education.
HC3D includes support initiatives that focus on the complete needs of caregivers as it relates to an interest in spiritual wellbeing, alongside physical and emotional support systems.
Receive your FREE copy of "Caring for a Person with Alzheimer's Disease"!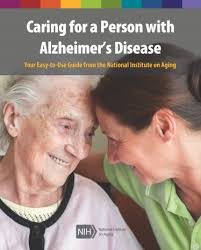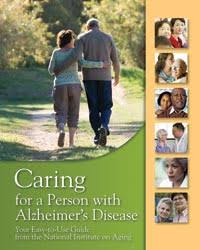 Join Us
We want to make a difference in ways that will enrich the quality of lives for some of our most unsupported and hidden.
Donate
Progressing Caregiver Health. Transforming the lives of caregivers; Empowering Communities Affected by Alzheimer's: Spirit-Soul-Body.
Resources
We are the validated expert and go-to when it comes to comprehensive care and education/empowerment on caregiving for Alzheimer's patients.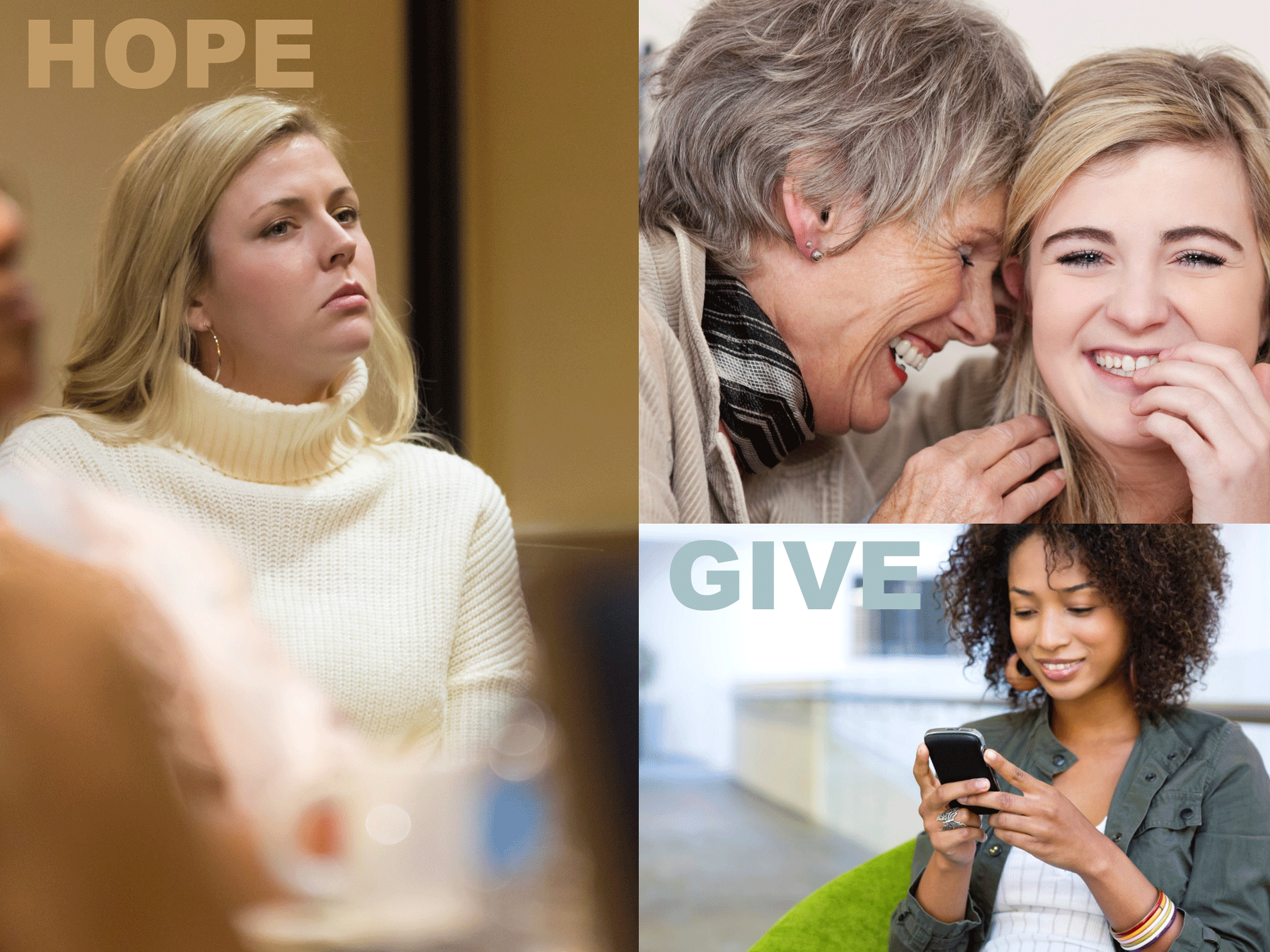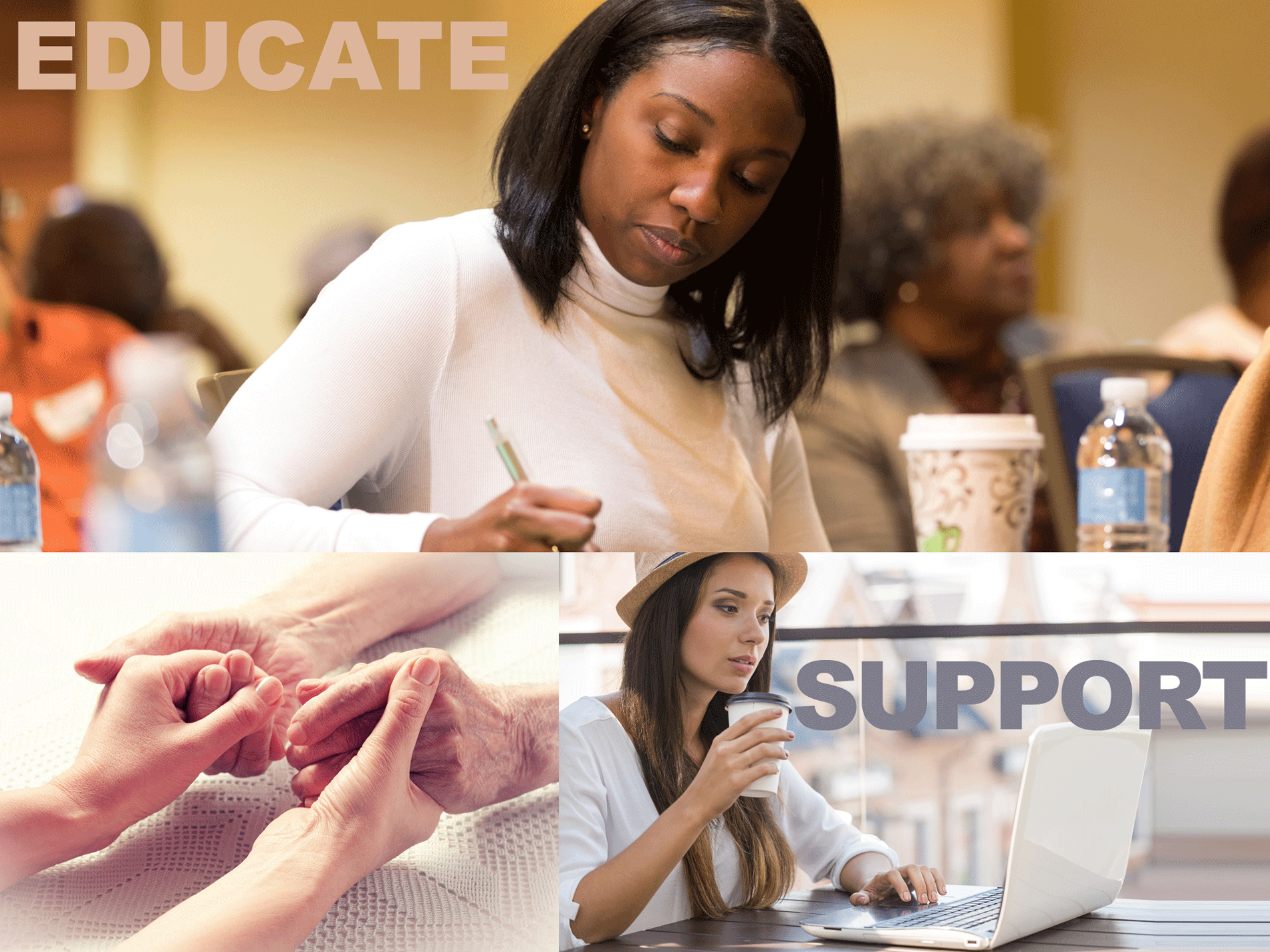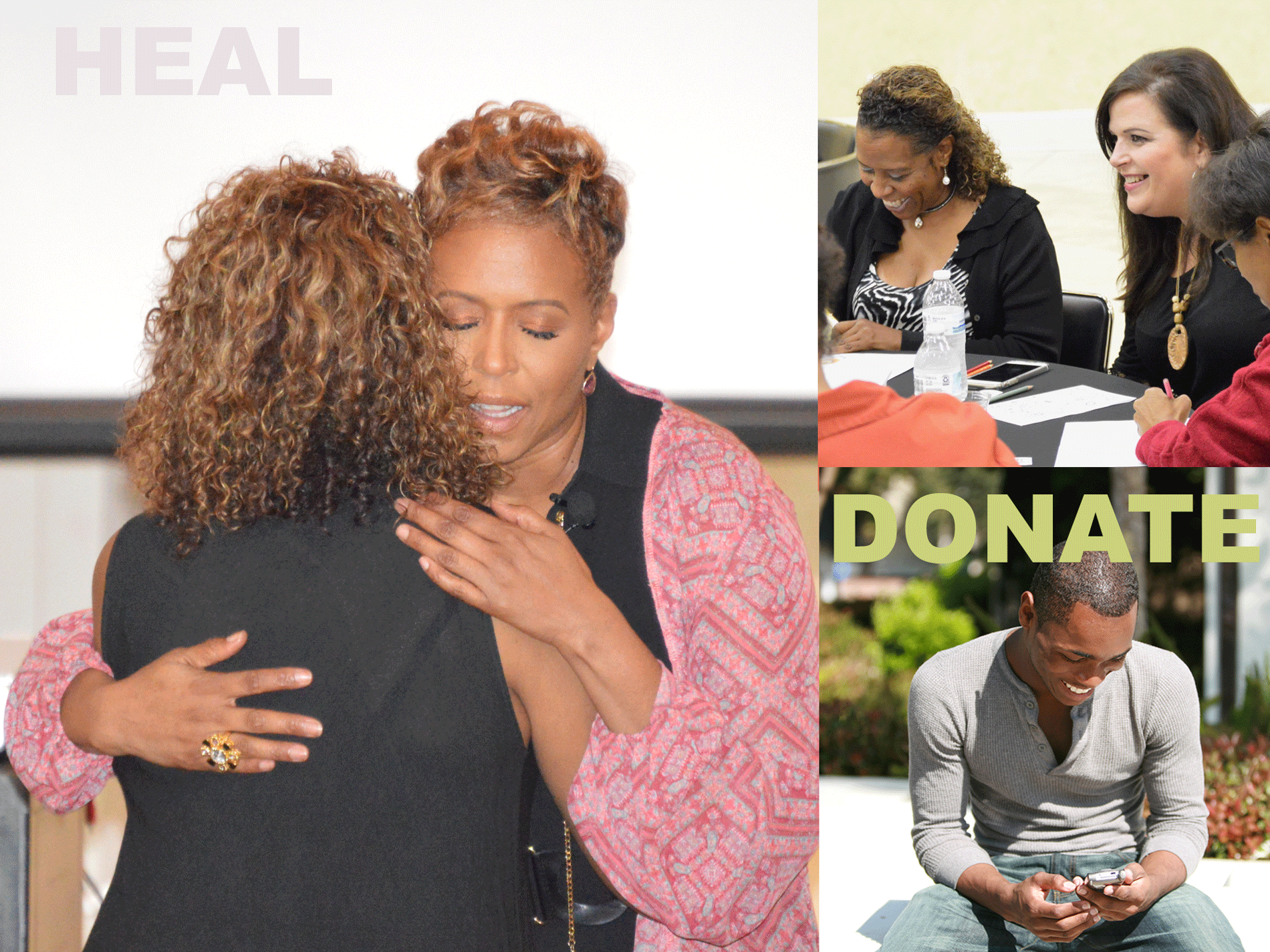 Since 2010,
we've been telling our story.
Family Caregivers First
By focusing on holistic needs of caregivers, we improve the quality of their lives in a sustainable way, thereby improving the wellbeing of communities, cities and beyond.
Embracing Faith
By embracing faith, we include an integral part of the caregivers sustainability, value, and strength. This expands perspective, open doors for healing, and deepens strength and resolve
Closing Clinical Gaps
Through professional education and accredited programs nurses and formal caregivers close the gap in front-line skills, assessments, and protocols to better meet the needs of patients presenting with Alzheimer's or related Dementia's and their care partners
Community Leading
Through training, and support initiatives communities and their leaders improve disease awareness and prevention while creating systems of support for unsupported caregiver family, friends, and loved ones.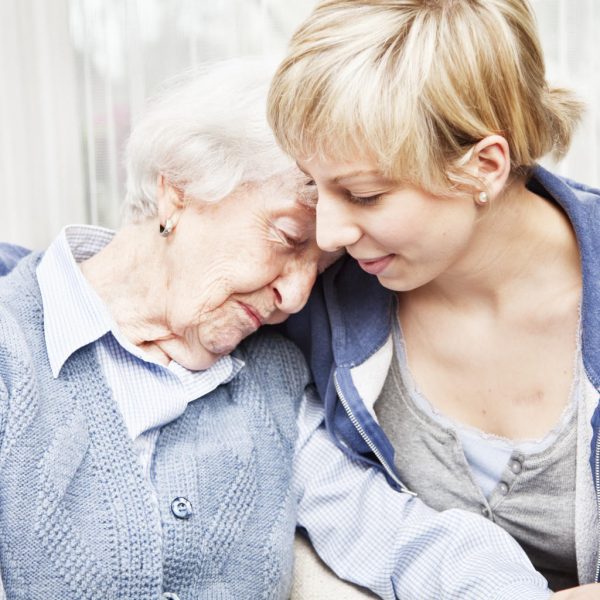 Find Clarity and Understanding in Your Caregiver Journey Through Our Free:
Faith and Caregiving Guide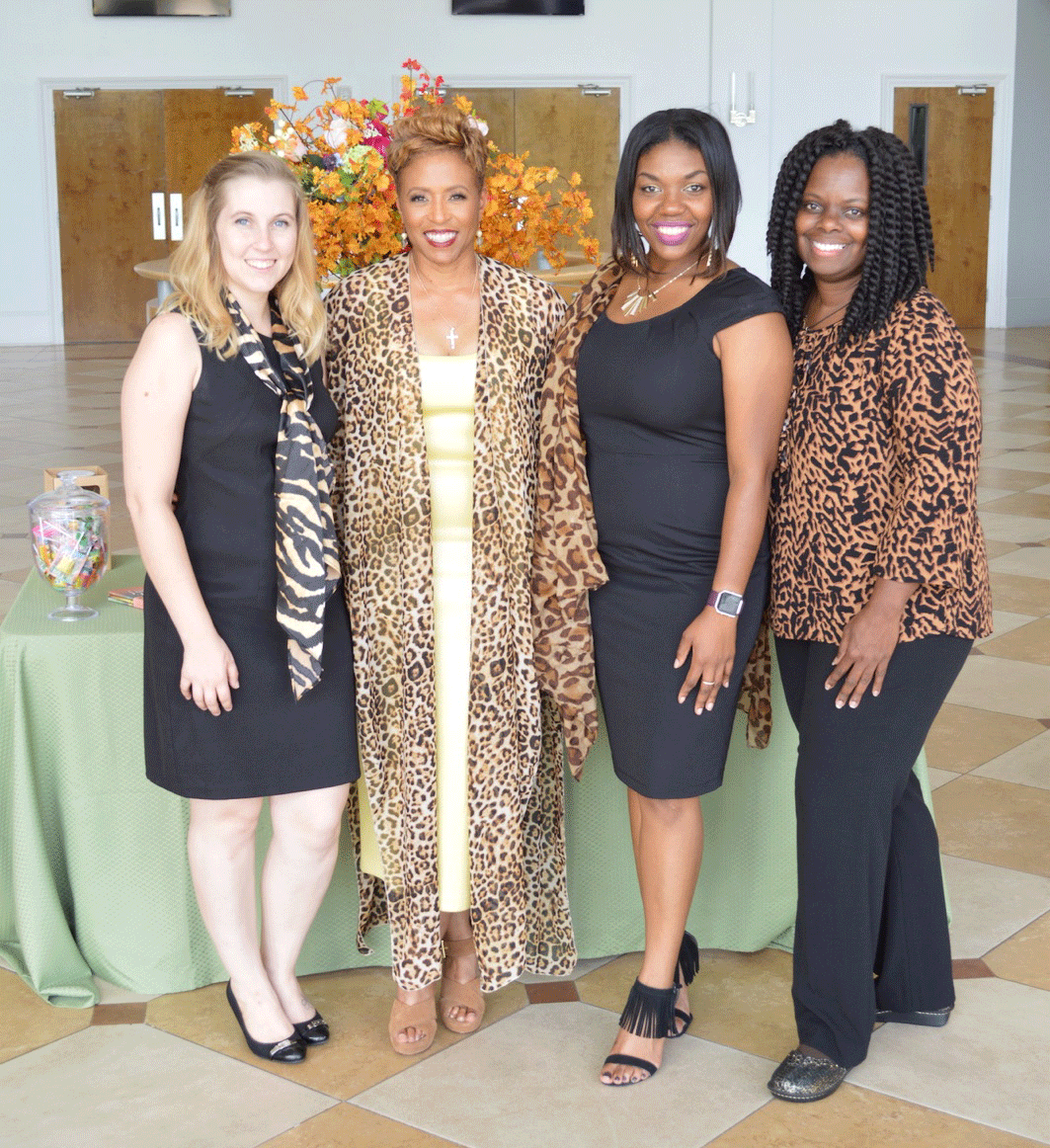 About HC3D
HC3D, Inc, a 501c3, is a faith-inspired and education-focused charitable organization dedicated to providing comprehensive support resources, tools and teachings to caregivers of all types, in addition to providing education, and training to churches and organizations committed to improving quality of health and living for communities affected by Alzheimer's and related Dementias.
By incorporating faith as an integral part of health and healing, HC3D, Inc. asserts that with an inclusive denominational focus and biblically-sound foundation our presence in this community will make a significant impact in elevating the quality of care and living for caregivers and communities dealing with Dementias. The goal is to build, bridge access and improve utilization of relevant support and restorative systems improving relational, emotional, spiritual and economic health.
We desire to engage millennials in the planning and process of progressing caregiver health and expanding Alzheimer's education because through their participation detrimental familial outcomes can be minimized and risk factors lowered.
It is important to incorporate professional-level, advisory, counseling, coaching, mentoring and pastoral care support services for individual caregivers and families specifically that are budget-friendly with a variety of insurance plans, and funding supporters.
Support services must be confidential, offer free family/individual consultations and professional support service for those approved on a case by case basis.
Caregiver Support Groups

Education and Training

Caregiver Consultations

Caregiver Coaching

Caregiver Assessments
Caregiver Mentoring

Caregiver Wellness 

Caregiver Planning and Skill Development

Caregiver Alzheimer's & Related Dementia Education and Training
IN 2011 OVER A THANKSGIVING POT OF NEW ORLEANS GUMBO – IT BECAME PART OF OUR JOURNEY
Mom who knew her way through a good pot of file' gumbo began unpacking bay leaf from a piece of foil and asked, "what is this"? Just like that, caregiving and Alzheimer's entered into our world.
My mom is an artist and designed her 1st piece of jewelry at 20 as an aspiring designer. She imparted into me a love of jewelry and my dad (believe it or not) a love for fashion. Now twelve years later the True Vine Jewelry Collection honors her while at the same time supports millions of caregivers dedicating their lives to the care of a loved one (LO) 
With each piece of jewelry purchased from the True Vine Collection (in collaboration with Aucoin Hart Jewelers New Orleans www.aucoinhartjewelers.com) a percentage of the proceeds go to support family caregiver initiatives and Dementia -related education.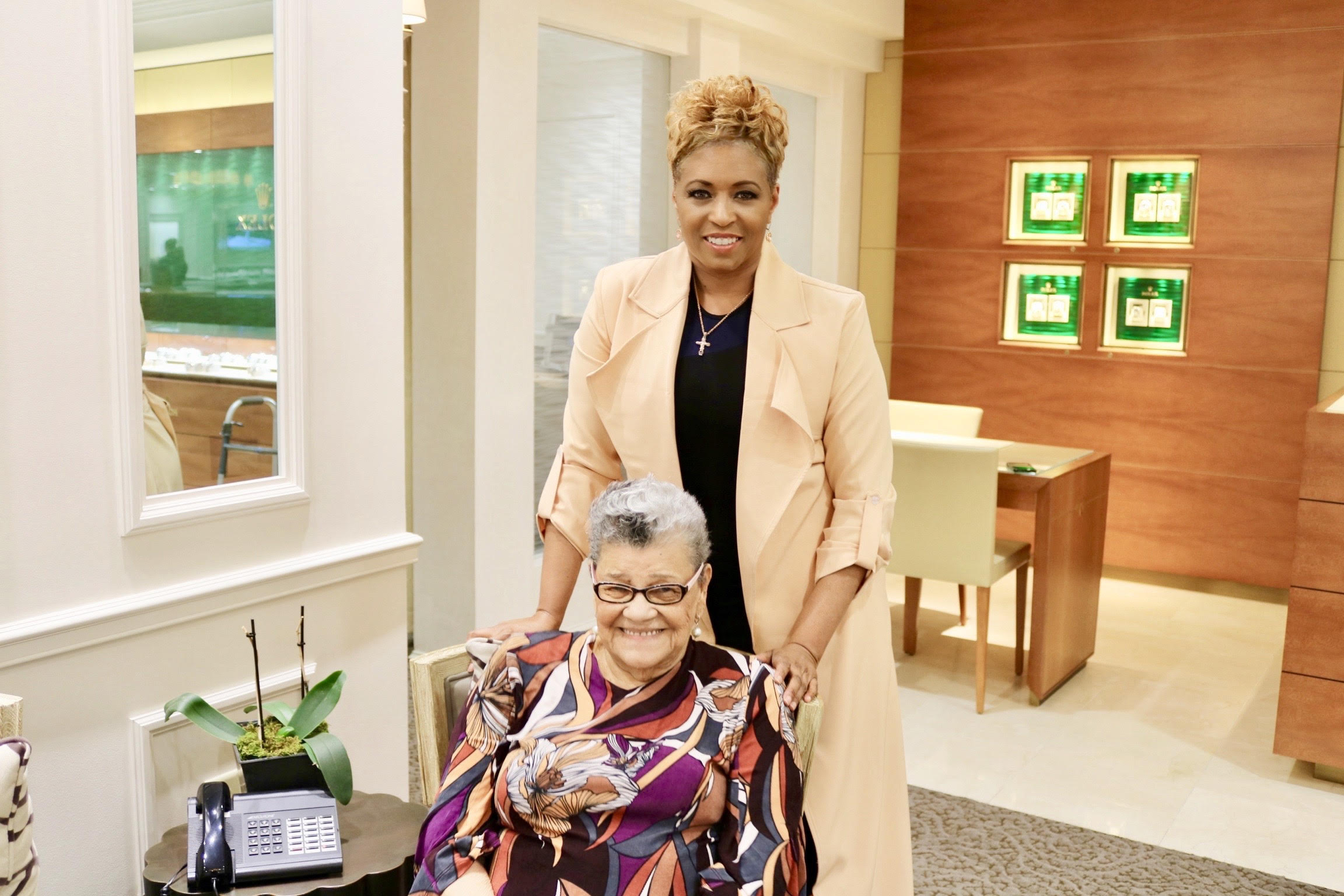 This error message is only visible to WordPress admins
There has been a problem with your Instagram Feed.
Are you ready to get involved?
Focusing on the caregiver: Spirit - Soul - Body